New single out 25/5 2017 "Something Greater (feat. Joie Fine)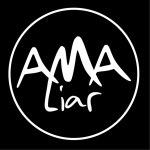 Amaliar is a rare band. Not because of their musical constellation, in this world where most of the bands consist of guys playing the instruments and girls being the singers. Neither due to the fact that the language spoken in the rehersals is Spanish, while the lyrics are in English and the ground they stand on is Swedish. It is because nothing of this really matters to their music.
Amaliar refreshes a melodic, organic and rythmical sound that can be related to rock bands from the 70′s and 90′s, sometimes with the deep and mellow nuances leading the thoughts to grunge. A big part of the experience of the band are the introspective, poetic lyrics written and sung by Jens Nelsson, accompanied by the warm feeling of his rythm guitar. Another component is the emotional guitarplaying of the lead guitarist Natalie Knutzen. The songs are sustained by the energetic, yet sensitive groove set by the bass player Melisa Jiménez and the drummer Peter Lönnqvist.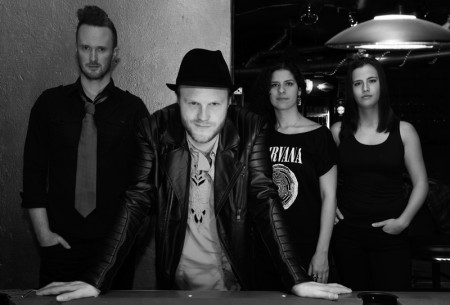 Listen to their first single "Hang on" on Spotify:
Or buy HANG ON on Itunes